Our trip to Seattle was the perfect example of "work hard, ski hard" – we worked remotely to optimize our time and took advantage of our time off to explore and ski. We used Seattle as a home base for our day trips to Crystal Mountain and Summit at Snoqualmie (click the links for full trip reports). We traveled on weekdays to be able to optimize flight prices, explore both Seattle, ski two mountains, and visit with Jeff and his girlfriend, Juliana. We were also able to take advantage of my Southwest Companion Pass one last time, so Jacob flew with me for just the security fee ($11.20 round trip).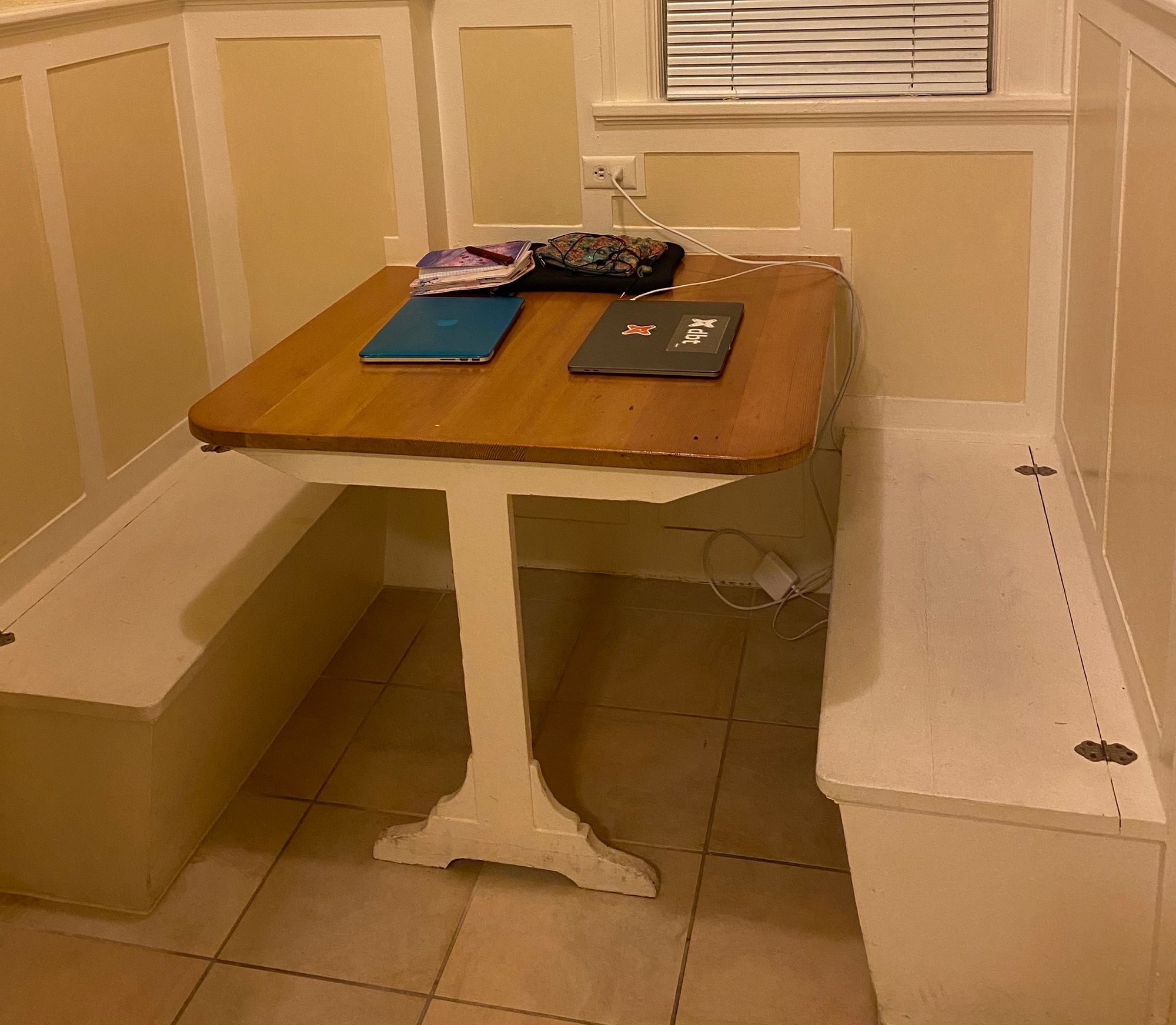 Restaurants and Treats
Here are some of our favorite spots we tried:
Seems like we recommended a lot, that is because Jeff has very good taste in food and drink! Only place thing we had which we wouldn't recommend (we just wandered there, not recommended by Jeff) – is the $9 egg and cheese sandwich at Uptown Espresso. We were hungry hadn't planned in advance and it is way overpriced even though it is tasty, guess that is Seattle for you.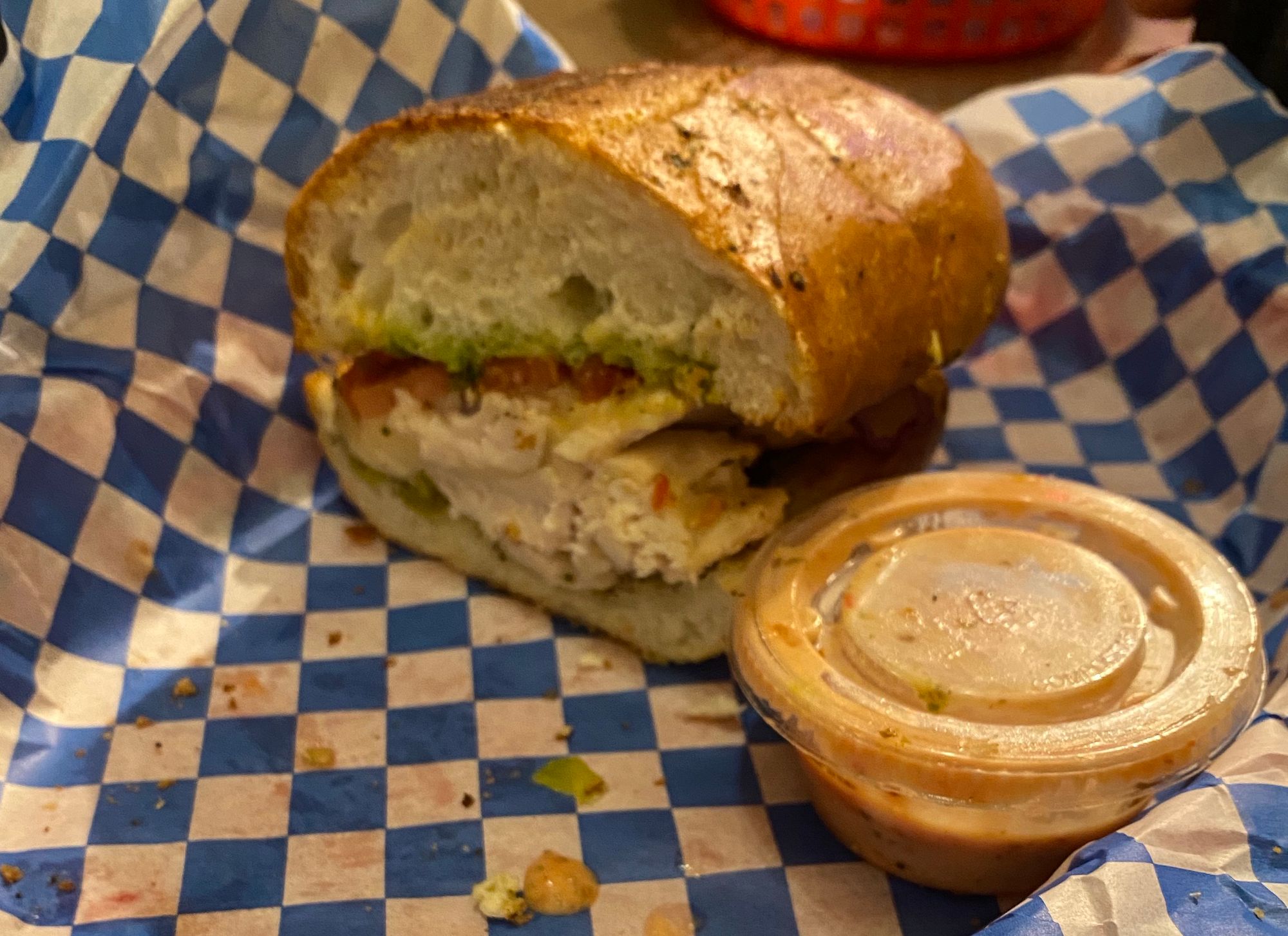 Accommodations
We knew we were going to be working for a few days, so we wanted a place that had a small kitchen and seating area. Location was important because we wanted it to be convenient to meet Jeff for early morning trips to the mountains. We found MarQueen Hotel and it ended up being a great fit for what we needed. The hotel was affordable considering how expensive Seattle is. The staff is very friendly and helpful - we had insulation missing around our A/C window unit making the room cold, and they quickly fixed it the same day. The kitchen is basic - fridge, microwave, sink and two of every dish/utensil. We wouldn't recommend cooking there, but it was fine for quick microwave meals or reheating leftovers.
Built in 1918 as the Seattle Engineering School, the MarQueen Hotel was  originally used to retrain blacksmiths to work at the Ford assembly plant on Lake Union. The building quickly became the largest single garage in the city as  Henry Ford's students developed the Model-T, the first affordable car  for the middle-class...Past "doctors of motor" received high-class treatment in luxury  apartment-style accommodations that our guests love returning to again and again. (from MarQueen website)
Our room was quite large with an extra "office" area (pictures below). It worked for us and we would recommend it, as long as you set your expectations accordingly: you're staying in a historic hotel, stuff will be odd sometimes.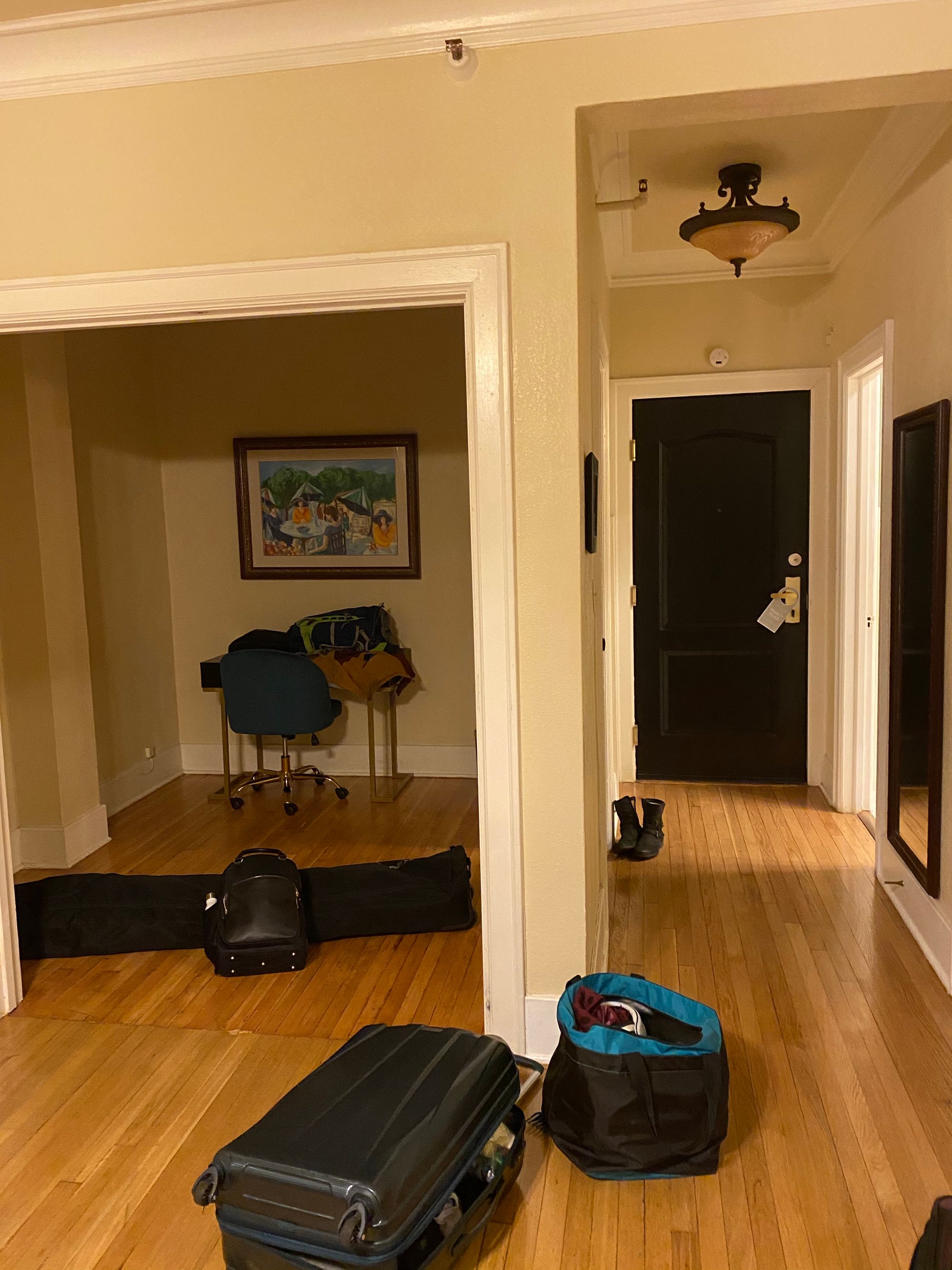 Sightseeing
This was my first time to Seattle, and Chihuly Garden and Glass was at the top of my list. I love his work and really enjoyed the exhibits. I was more excited about them than Jacob, who was not familiar with Chihuly. He liked it, but we would not have paid $32 for an hour and a half of entertainment - we recommend you head there after 4 pm and get the discounted rate of $22.
The other nice thing about going the the Chihuly exhibit was that it was a great area to walk around. The Sonic Bloom sculpture was neat to see. The Space Needle is also right there, although I always thought the Space Needle was part of the skyline (it is not). But if you head up to Kerry Park for a great view of the skyline, you'll see the famous view that makes it look like the Space Needle is right in the middle of it all.
Another iconic stop is the Pike Place Market, make sure to try the Chukar Cherries! It's cool to walk through the market and you may even see them throw a fish, we did! You'll also be able to walk by the first Starbucks, and we did just that... walked by. Stop and try the fresh cheese at Beecher's Handmade Cheese. And don't forget to stop at the (gross) gum wall. Jeff let us know from his single days that every girl on Tinder has a picture there.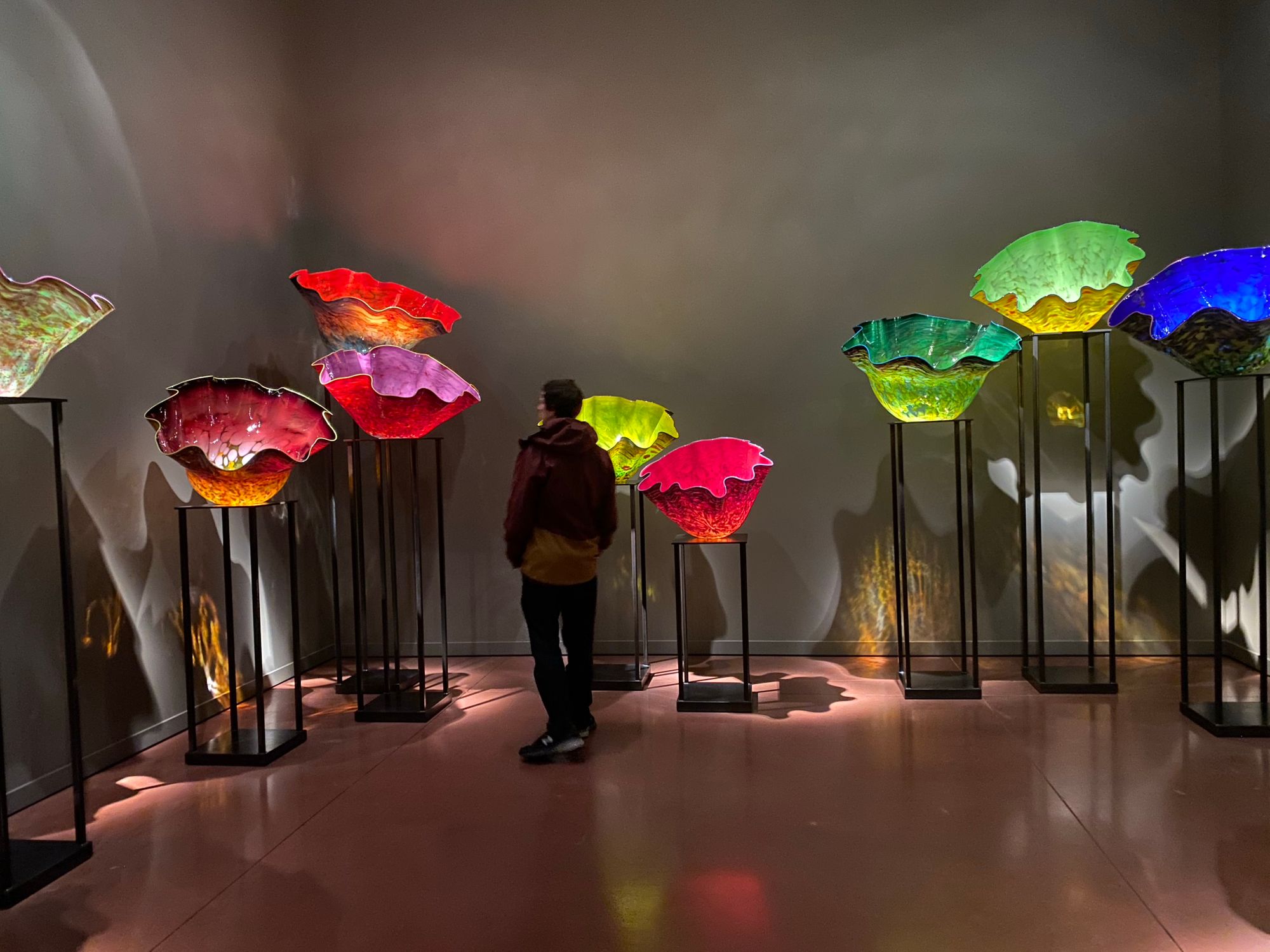 We are glad we were able to fit in both work and play (skiing) into our trip to Seattle. We prefer our Colorado powder over the Sierra cement, so not sure we will be back to ski, but we definitely have to come back so I can check out the pinball musem. This was the first of many trips for us this ski season and we're glad we started off the season with smooth travels, good company and fun times. Can't wait to see what the rest of the season holds for us!